Automatic door is coming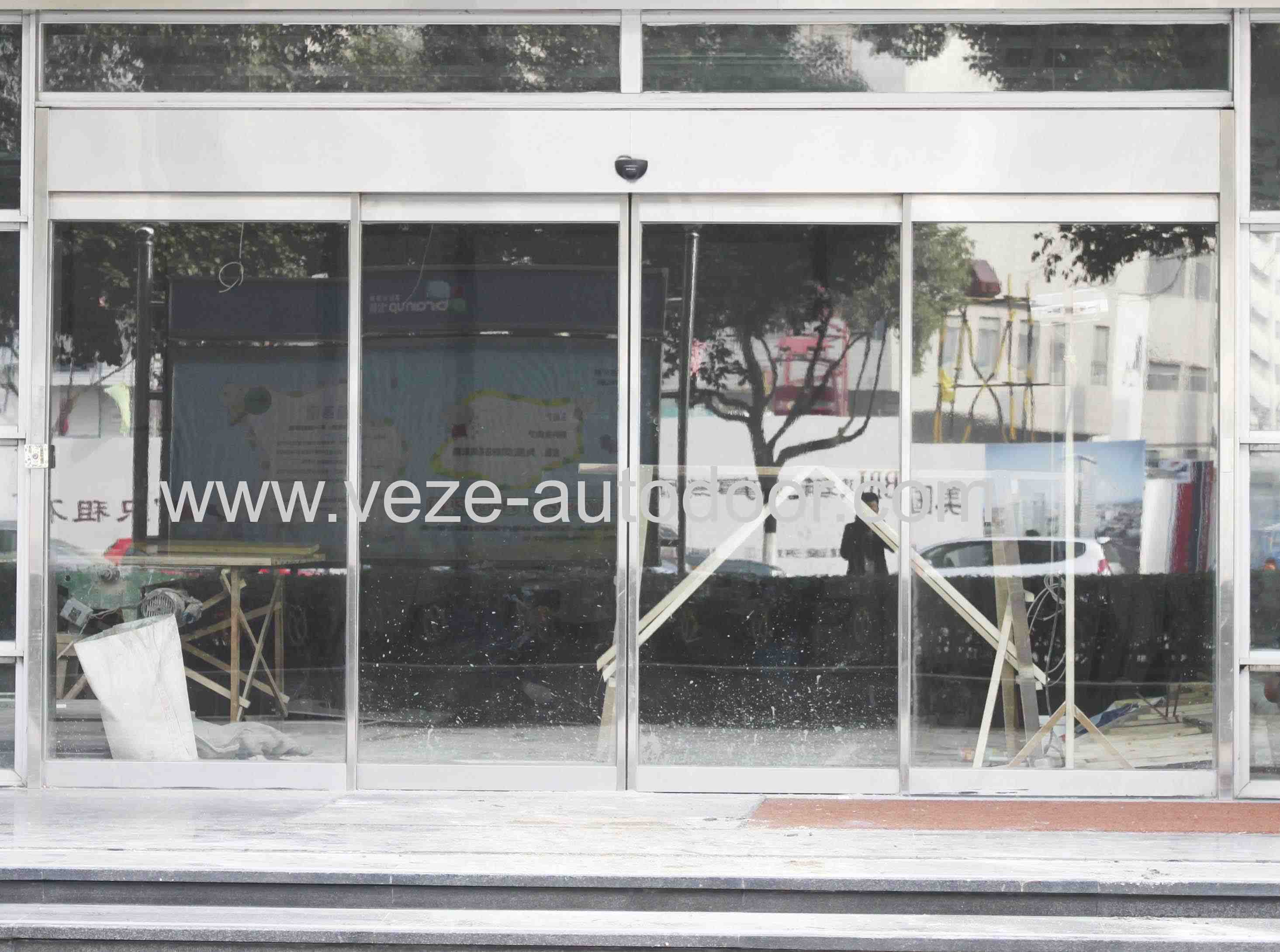 Automatic doors coming
PARRY SOUND - Three of the town's facilities are getting automatic door openers as part of its approved Accessibility Plan.
Last year the town applied for funding through the Enabling Accessibility Fund - Small Project Component, to help with the installation of the automatic openers at the Bobby Orr Community Centre (BOCC), the Charles W. Stockey Centre for the Performing Arts and the town office.
Last month, the Minister of Human Resources and Skills Development Canada approved funding 75 per cent of the $24,751 cost, with the town covering the remaining 25 per cent – $9,630.
With provincial funding secured, on Tuesday council accepted a tender for the installation of the automatic door openers with the funds already included in the 2012 budget for the projects.
Coun. Dan McCauley wanted to know why, after spending millions of dollars on upgrades and renovations to the BOCC, the four necessary automatic door openers - in the upper level viewing area, main floor men's and women's washrooms and the door to the upper level auditorium - were not installed then.
"We just finished doing some renovations on two buildings recently - the town office and the Bobby Orr Community Centre and I think anybody that's come in, especially to the town office, knows there's automatic doors," McCauley said. "Part of the reasoning behind the renovations at the BOCC was to bring it in line with accessibility. I'm hoping an explanation can be made as to why, after millions of dollars were spent on renovations, that either these were forgotten or not up to par for what's needed."
Staff could not provide McCauley an answer.
"At the BOCC we have this awesome viewing area so that individuals that are in a wheelchair or have a disability can attend a hockey game and view it, but they need assistance to get into the viewing area, because there's no push button," explained town bylaw enforcement officer Tammy Purdy.
Coun. Bonnie Keith said an existing automatic door opener at the Gibson Street entrance to the town office is "really sick" and may need repairs.
"It was really taking too long opening and (too long) closing...where's the money coming from to get that door tip-top?" Keith asked. "The time that door opens up and when it is to close, it takes its sweet old time. So therefore, I could leave that exit door, I could walk to my car and drive away and meanwhile somebody could come on in if they wanted to."
Neither staff nor other members of council were aware of the issue with the door.
"We'll look at it immediately and if there's a problem, we'll get it fixed," assured town chief administrative officer Rob Mens, who also said he'd see if the door is under warranty.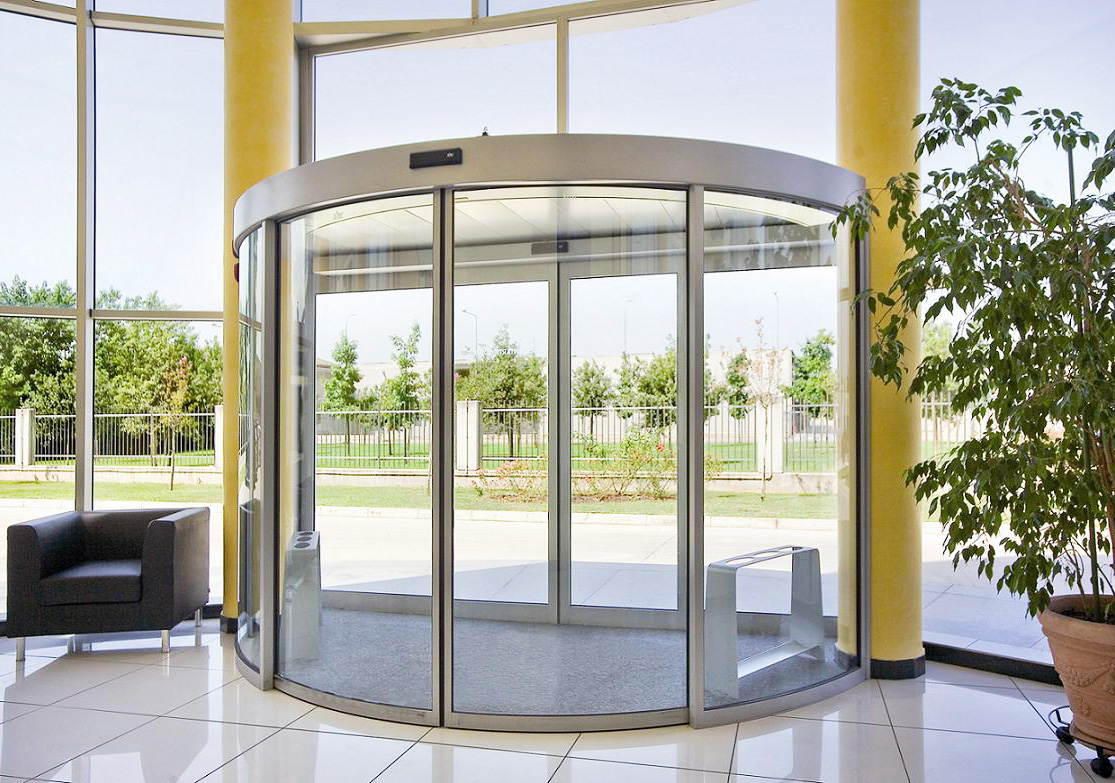 ---