Automatic doors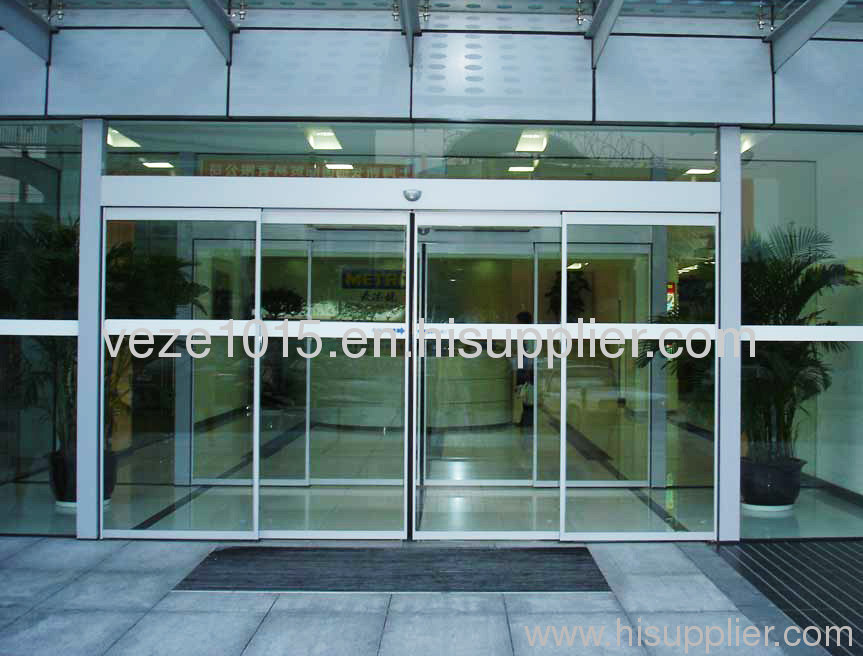 What benefits can automatic doors bring? And why do most modern buildings adopt automatic doors?

Automatic doors can not only beautify the inward and outward environment, but also has the functions of saving energy (air conditioning), de dusting, insulating noise, etc.

The comparison between automatic sliding door and automatic swing door:

At present, automatic sliding door has the highest utilization rate, it can be used for various entrances, but the whole system must be specially made as per actual need, and it has certain requirements and restrictions on the installation environment. Automatic swing door opens in the same way as what we use daily, and it can be installed on the basis of existing manually opened swing door, no need to make more changes to retrofit and upgrade itself, especially top-mounted swing door mechanism with the advantage of easy construction. So, it is convenient to install automatic swing door for either new construction project or renovation project. Due to the high requirements for manufacturing process and technical expertise, there are relatively fewer optional brands.


The comparison between framed glass door and frameless glass door
Frameless glass door has lower production cost and better permeability. Framed glass door has higher production cost, it looks more sedate, magnificent, safe and reliable. For small opening, it usually adopts frameless glass door, and for large opening, it usually adopts framed glass door. But for entrances with large wind, it is better to use framed glass doors.
When installing automatic doors, in case of the use of stainless steel for door frame outer facing, please make sure the stainless steel thickness is above 1.2mm, otherwise there will be varying light and dark plaques, which is quite ugly-looking.
---