Sliding Gate Opener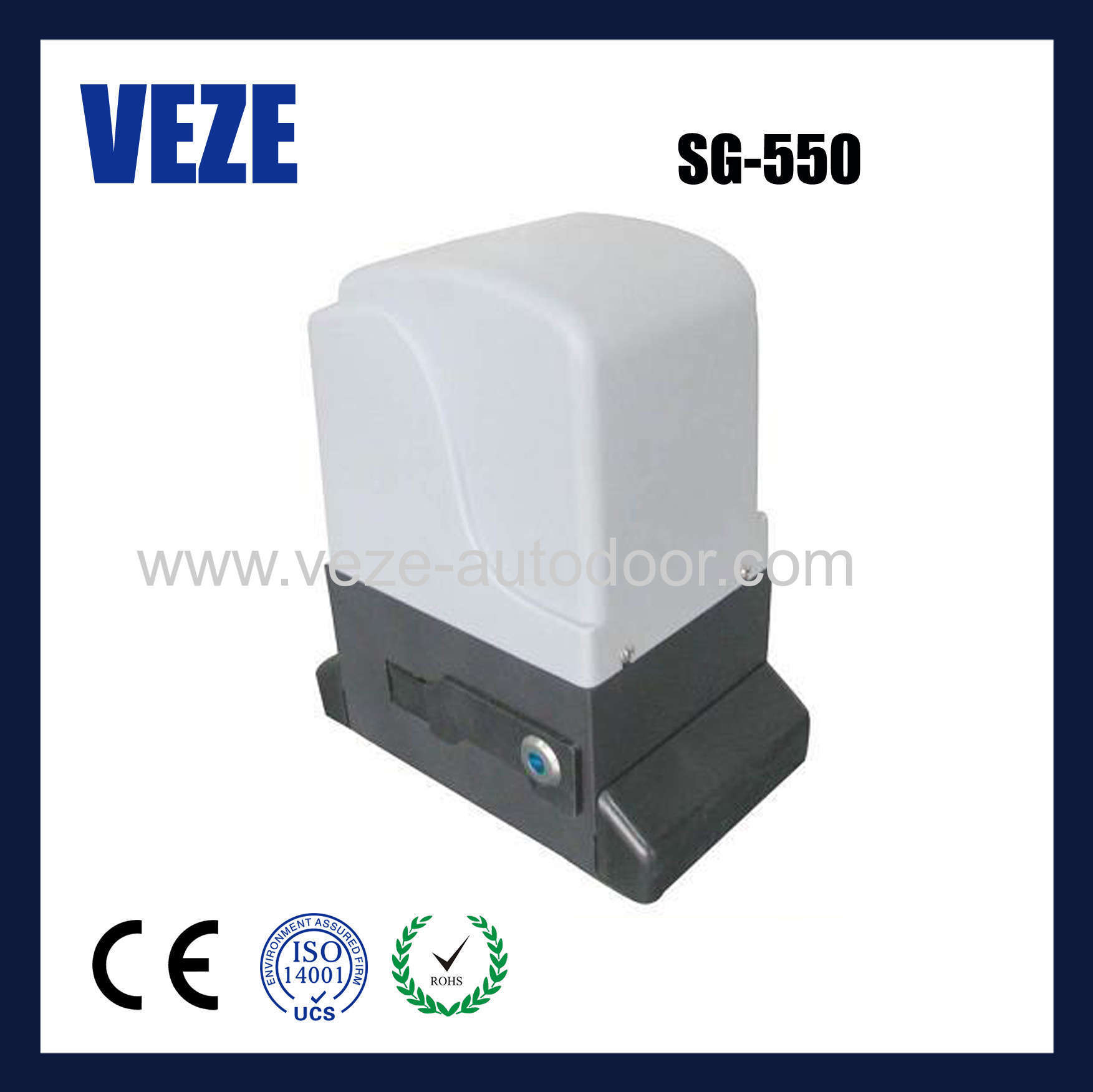 10 features and advantages of VEZE export-oriented series slide gate opener:
Advantage 1: Soft start function: slow heating, smooth starting,which effectively prevents the motor intensity being too large at the starting moment and protects the motor with high safety.

Advantage 2: Rushed trip prevention function: when the door open or close to the limit, the gate can run only by pressing the opposite direction button, which prevents the gate out of the trip.

Advantage 3: Time protection function: avoiding prolonged operation after motor stroke failure, the running time protection is 2 minutes, it can be adjusted within 2 ~ 90 s.

Advantages 4: Automatic closing function: automatic closing time can be freely adjusted according to need, automatic closing action can be set to perform within 1 ~ 120 s.

Advantage 5: Intensity adjustment function: able to freely adjust the motor force in operation, and make the gate stop when it encounters great resistance, so as not to damage anything (Note: This situation requires special attention to protect the motor artificially).

Advantage 6: Full function external interface design: infrared safety device, security alarming lamp, loudspeaker and other access control products.When closing door meets any obstruction, the external infrared device can make the gate automatically stop 2 seconds and return to its original position, which achieves the safe anti-collision and anti-pinch function.

Advantage 7: Motor high confidentiality design: with interference resistance ability, remote control is sensitive, transmitting distance up to 100m far in open area, adopting the most advanced transition coding technology, safety performance is high, the password up to 1 million units, unable to crack, 30 remote controls can be formulated.

Advantage 8: Electric-manual conversion function design: in case of power failure, the gate can be opened and closed manually after releasing the clutch, easy to use.

Advantage 9: Magnetic limit switch design: to ensure the maximum shift of the gate, safe and reliable operation.

Advantage 10: Remote control keyboard self-lock design: when there is no remote control operation more than 60s,it turns into remote control key lock function mode, only by pressing unlock button of the remote control, it can change to normal operation mode. (Note: this function does not affect the manual function).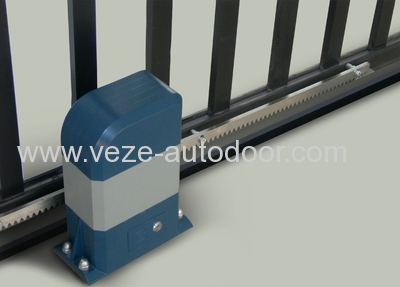 ---